"If only my parents knew that I skipped breakfast and lunch just to eat dinner..."
– (via dat80schic)
Mitch Lucker is a legend. Pass it on.
biersackimagines: enjoying-all-music: let's make this the post with the most notes ever.
2013: wear more black give less fucks get shit done
Watch
Oh my god replay
blazeberg: Does anyone else have problems distinguishing dreams from things that actually happened like sometimes I'll have a memory of something but I literally have no idea if it happened in real life or a dream
LIKE AND RE-BLOG IF YOU WANT GOTHIC AND PUNK...
Go to google:
Type "callhim":
Click the first link that will appear:
Type you name:
Click "go":
Come back and reblog!:
Cutest thing ever: When people get really excited about something and end up rambling all about it. You can see how much passion they have for it and it's just the most adorable thing ever omh.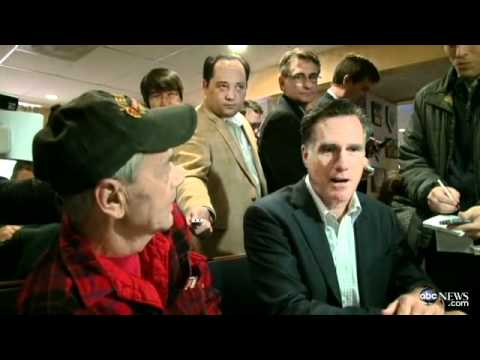 blueexorcist: I love my chocolate president